Luxury Hand-Poured Candles
Bianchi Candles are lovingly crafted with a soy wax blend using essential oil based fragrances for any mood.
Hand-Poured in Nebraska
Our candles are poured with care and thought in every batch. From the all natural soy wax to the essential oil based fragrance. All in order to fill your space with beautiful and natural scents designed for every setting. Our mission is to leave each customer with the feeling that this product is more that just that, it is art made for you to enjoy!
Yes You Candle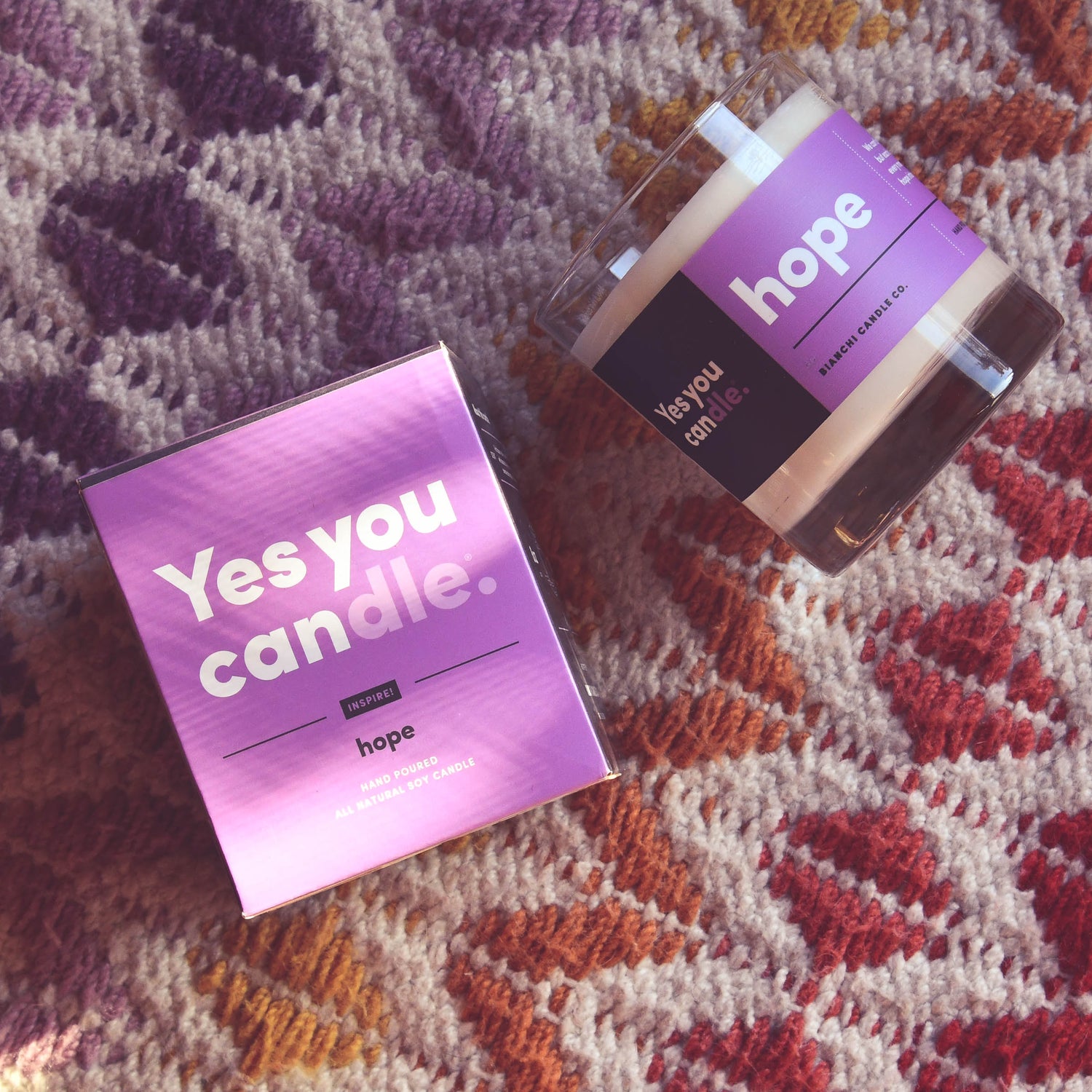 Regular price
Sale price
$28.00 USD
Unit price
per
Candle Care... It's a thing.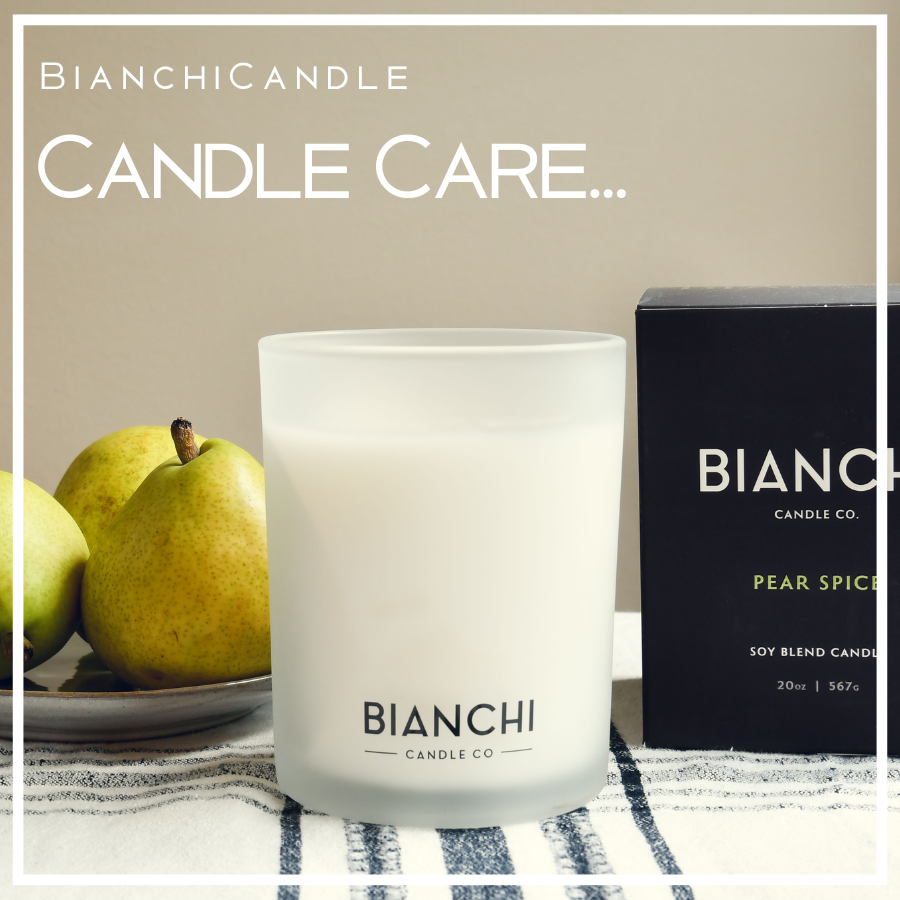 The First Burn

The first burn is the most important. Make sure the melt pool reaches all sides of the candle before extinguishing. Otherwise, tunneling can occur.
Burn Baby Burn

Make it a habit of letting the melt pool reach the sides of the candle to get the biggest, bosldest scent possible - and to ensure you capture the candle's whole potential. Never burn for more than 2-3 hours at a time.
Nothing Ruins The Mood Like A Dirty Wick

Trim your wicks to 1/4" before every burn so the candle doesn't burn faster than it should, and to avoid mushrooming.